GKG Foundation Trust is a charitable trust registered under the Indian Trust Act, 1882, with the objective to carry out social activities. It has initiated an education and a medical program respectively with the objective to offer aid to people who need them. The trust has been formed by Smt. Kiran Gupta, w/o late Shri G.K. Gupta and operates under the able management of Mr. Raj Kumar Khandelwal, Mr. Anurag Gupta and Mr. Saurabh Gupta.
The Trust is also planning to constructively contribute to other immediate requirements of the social arena which shall form part of Corporate Social Responsibility (CSR) program, initiated by Ministry of Corporate Affairs, Government of India and towards this end trust has contacted various institutions/NGO's and hopefully in near future it will launch some mega programs under its ambit.
Currently, trust has initiated two programs which are glaring and immediate problems for economically weaker sections of the society.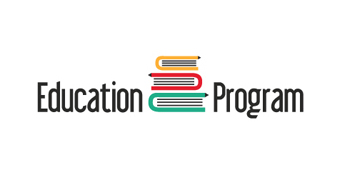 EDUCATION PROGRAM
Under its education program GKG Foundation Trust sponsors the education of children belonging to the socially weaker segment of the society with an objective to make people educationally independent. The education program of the foundation trust is backed and supported by the GKG group of companies and others as an effort to discharge their social responsibilities of giving back to the society and nation.
MEDICAL PROGRAM
Under the medical program, GKG Foundation Trust offers aid to patients affected by kidney and allied diseases. The trust also organizes medical camps in factories and rural areas to provide specialist medical aid to people in backward areas.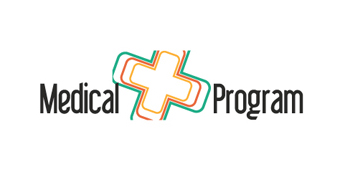 RECENT ACTIVITIES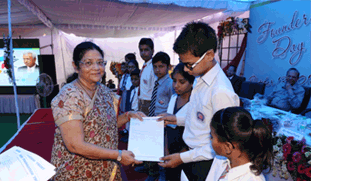 Scholarship program for higher studies for economically weaker families
Education has been a burning issue lately and to empower the weaker sections of society to undertake higher studies has been taken up on serious note by GKG trust and to this effect the trust has launched a special scholarship program for academically excelling wards from economically weak families of society who owing to shortage of financial resources are restrained from pursuing their academic aspirations.
Photo Gallery
Alliance with NGO's, private institutions and semi government organisation for extending scholarship programs for deserving students
The GKG Foundation is also fostering other avenues for more effective discharge of its social responsibilities and is in constant dialogue with NGO's and various government and semi government organisations, to the extent a few pioneering private institutions too, exploring avenues of a co-operative way towards discharge of its Social Responsibility in a effective way so that it reaches the maximum numbers of beneficiaries. Very soon we aspire to launch a few more mega programs serving more and more people from the under privileged sections of the society.
Photo Gallery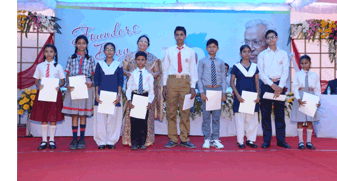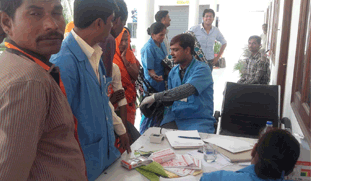 Free treatment to patients suffering from kidney related ailments in association with Regency Hospital, Kanpur
In line with growing national awareness towards healthcare of lesser privileged and weaker sections of society, MKU has tied up with renowned hospital in Kanpur namely Regency Hospital in Sarvodaya Nagar, Kanpur to provide treatment to patients suffering from kidney related ailments.
Photo Gallery
Medical Camp in Salempur Village, Rooma Distt.
The trus organized a medical camp in vicinity of its Rooma production facility in Salempur Village, Rooma Distt., Kanpur, where specialist doctors have given treatment and medical advice to nearby villagers and family members of factory workers residing in vicinity.
Photo Gallery